Image: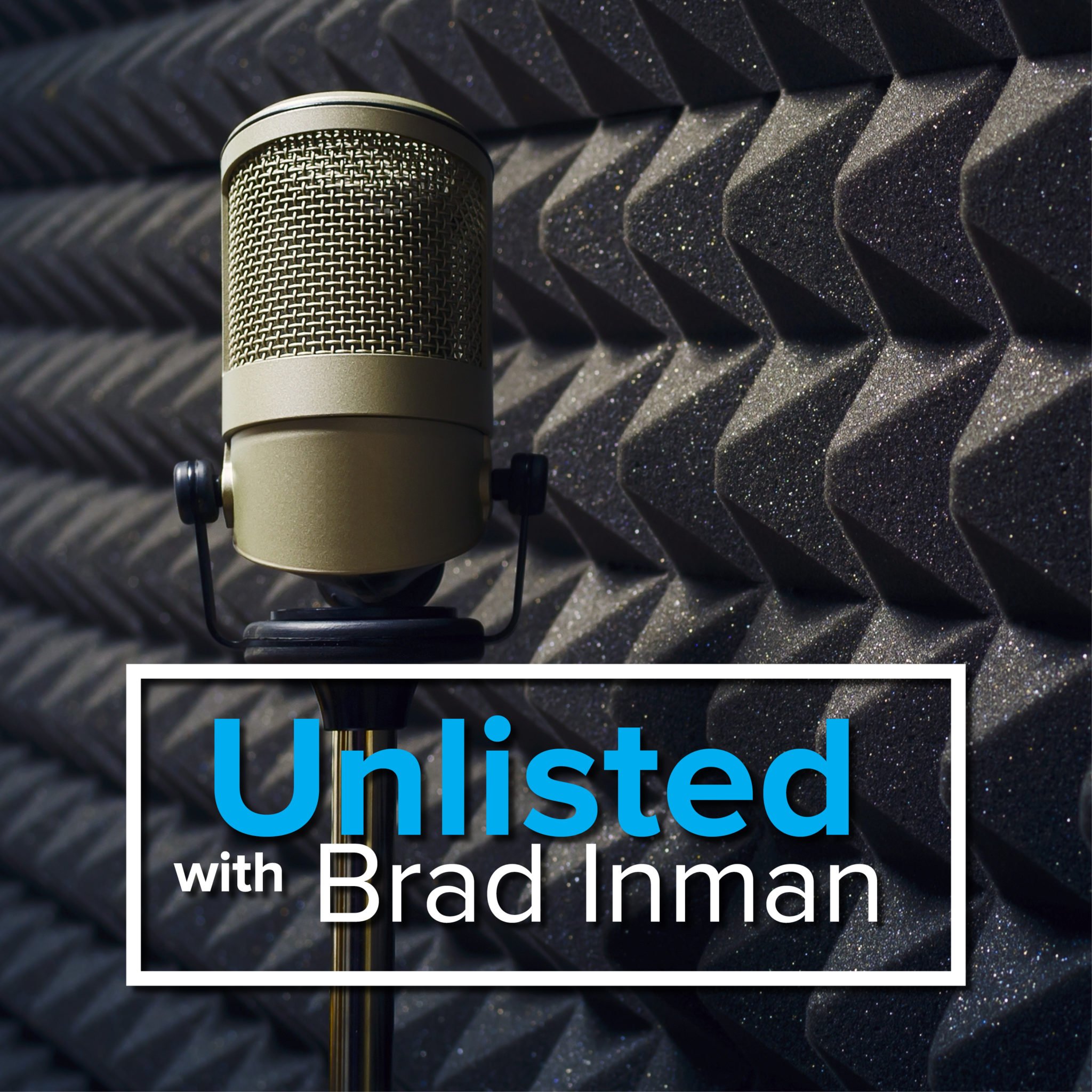 Title:
Inman
Link:
https://www.inman.com
Description:
Real Estate News for Realtors and Brokers
Real estate daily market update: April 19, 2018
All the latest real estate market news.

Household incomes failing to catch up to rising home prices, NAR report says
Household incomes across the country are struggling to match rising home costs, making it even tougher on first time buyers, a new report from the National Association of Realtors and realtor.com found.

This week in RE: the NAR logo, Zillow?s iBuyer status and DocuSign?s IPO
After being off the grid last week, re-entering the real estate fray was a whiplash-inducing event for me. In this unofficial breakdown, you'll get the scoop on NAR's logo situation, Zillow's status as an iBuyer, DocuSign's IPO filing, online lead gen news and more.

Dear real estate agents: Here?s the difference between relationships and leads
Something funny has been happening around the office, and maybe you?ve noticed it at your office as well. We?ll get a call from an agent who says his or her client is only available to see a listing at a certain time -- say, 11:00 a.m the next day. A few minutes go by, and we get the same call from another agent whose client also wants to see the property at 11:00 a.m., and guess what -- they aren?t available at any other time. Maybe you already know where I?m going with this ...

5 old-fashioned prospecting strategies agents can bring into this century
When new technologies emerge, there?s a tendency to discard everything that came before, even if it previously worked well. When real estate agents utilize various ways to boost their referral numbers, they can take advantage of high-tech strategies without forgetting old-school methods.

4 ways to showcase your luxury listings online
Luxury properties are hotter than ever in booming cities across the United States, and as billions of dollars in commercial developments begin to pop up, they attract high-end restaurants, modern attractions and other luxury conveniences. These amenities and cultural booms lure in potential buyers and eager millennials, which increases the demand for upscale housing.

Eli Manning sets new record with $3.55M Hoboken condo sale
New York Giants quarterback Eli Manning is moving on ? from his New Jersey condo that is. And while his days of breaking records on the field may be nearing an end, he?s got a new record to boast about.

KW?s ?Kelle? app competes with big RE tech companies
Kelle is a voice-activated interface that allows Keller Williams agents to access databases, company resources and goal-tracking technologies ...

Bank of America introduces digital mortgage product
The Bank of America digital mortgage experience, as the bank calls the tool, lets buyers apply for a mortgage through the Bank of America mobile app or on the bank's website.

Parker Principle 11: How to make giving back a part of your business
Although it was once popular to put your face on a bus bench, times have changed -- and while this form of advertising still prevails in certain markets, most busy professionals care little about cheesy headshots and bus bench ads.

Agentology raises $12 million for lead referrals app
Agent lead tool Agentology raised $12 million in a funding round made public Tuesday, according to a report in TechCrunch. The venture firm Defy.vc led the round, and the firm's co-founder Trae Vassallo will join Agentology's board of directors.

How a home equity loan could make trouble for Trump?s lawyer
Federal prosecutors investigating a hush payment made by President Donald Trump's embattled personal attorney to adult film star Stephanie Clifford could seize on so-called "Know Your Customer" regulations that require home equity loan applicants to accurately report the purpose of the credit line.

Connect The ICSF Speakers: Doniece Sandoval on how to live and breathe radical hospitality
Sandoval is going to be talking about Lava Mae and its ripple effects in her keynote speech on Thursday, July 19, as part of the weeklong programming at Inman Connect San Francisco, July 17 through 20 at the Hilton San Francisco Union Square.

What To Expect When You?re Connecting: Seafood
San Francisco is known for so many culinary delights, but the city?s seafood has to be near the top of that list. If you don?t often get to enjoy the fruits of coastal living -- and even if you do! -- then you?ll appreciate the impressive variety and quality of fish available to chefs as well as what those local chefs do with such prime ingredients.

Connect The ICSF Speakers: John Cary on designing for the greater good
Why doesn?t design as a practice and architecture in particular accommodate a number of viewpoints? What can be done to help create spaces -- both community spaces and homes -- that give every member of the family (and of society) a feeling of belonging? Cary will explain how design is deeply connected to dignity during his keynote speech.

Connect The ICSF Sessions: The Data / MLS Track
At Inman?s Data / MLS Track, specialists in the ins and outs of MLS data will meet together to talk about some of the biggest topics floating around the industry and pin down what you need to know to move your MLS into the future so that you?re setting the trends, not just keeping apace with them.

Spring Forward: Cynthia Adams on letting your passion shine
Cynthia Adams is the co-founder of Pearl National Home Certification. Pearl is a software services company establishing a national standard for verifying and certifying the energy and performance assets of homes to increase property value and improve outcomes for real estate agents and their clients.

Real estate daily market update: April 18, 2018
All the latest real estate market news.